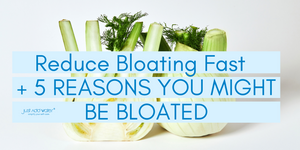 The single largest cause of abdominal bloating is diet. Even if you think you are eating super healthy! Here is how to get to the root cause if your bloating issues with testing and a gut-health revamp, plus how to reduce bloat fast!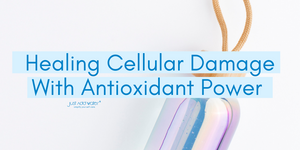 Free radicals aren't the actual cause of aging and antioxidants don't necessarily extend lifespan. So are they still good for you? Here is how antioxidants help heal your cells and contribute to overall health.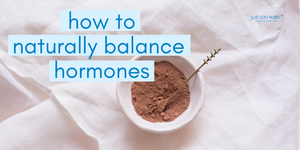 In this blog, we're going to define hormonal imbalance, identify the symptoms, and discover the natural options to bring your body back into flow!  A nutritious diet and other healthy lifestyle habits may help improve your hormonal health and allow you to feel and perform at your best.